Last year, the efforts of Tata group volunteers made a difference at over 150 locations across 9 countries, through over 1600 activities. Here is a glance at the causes that mattered most in TVW 6 – a quick throwback before we share exciting stories of change from this edition:
Blood Donation
Each year, our nation requires about 5 crore units of blood, of which only half the amount is available. In essence, TVW volunteers did not merely donate blood last year, they saved lives, since one donation can help save the lives of up to three people.
Through formidable partnerships with associations such as the Indian Red Cross Society, TVW 6 volunteers participated in 60 blood donation drives across 25 cities by 16 companies.
What is interesting is that blood donation has several positive effects on the donor's health too. These include comprehensive medical checks, prevention of iron overload in the blood stream and improved blood flow. Keeping this in mind, it let's work towards crossing the number from last year, and helping others while also helping ourselves.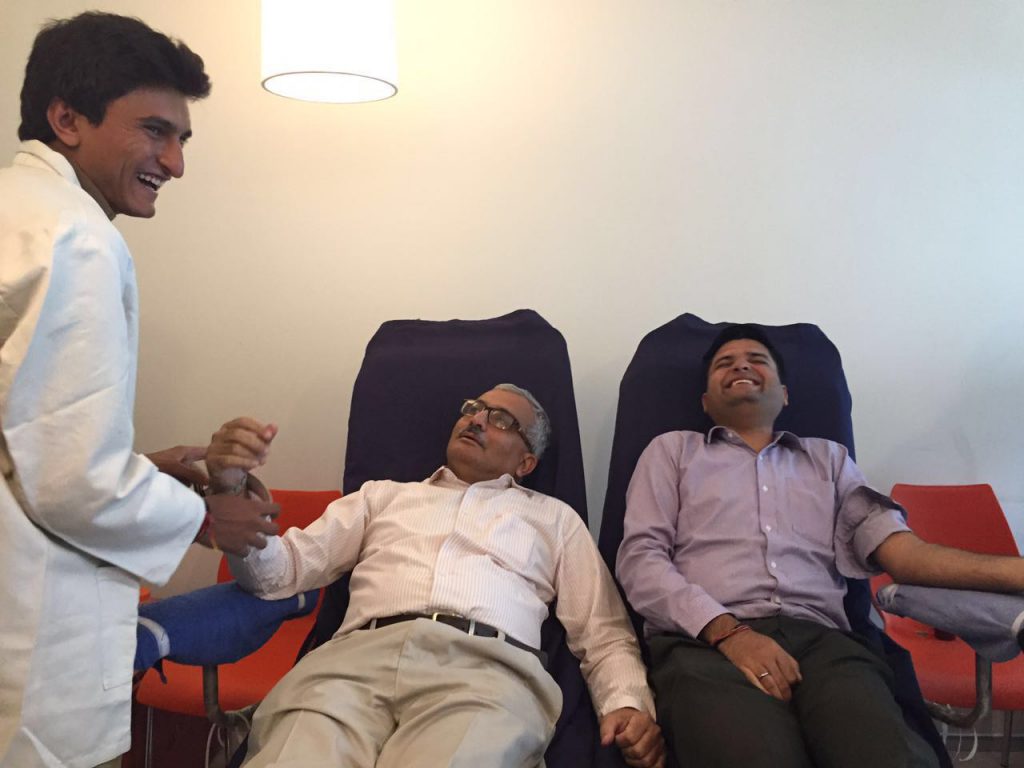 Cleanliness
A clean society is a happy, healthy and safe society. It is this idea that has made cleanliness drives an integral part of every Tata Volunteering Week.
TVW 6 saw a slew of sanitation efforts, including cleaning streets, beaches, lakes, footpaths and gardens as well as spreading awareness in communities about the benefits of a clean and hygienic environment.
Volunteer Thilina Chandrasekara from Vivanta by Taj Bentota (Sri Lanka) says, "Our aim was to make Bentota Beach a better experience for tourists and make the coastal areas safer and cleaner for both beach-goers and marine animals alike. This can also generate more jobs, and boost the coastal economy during the festive season".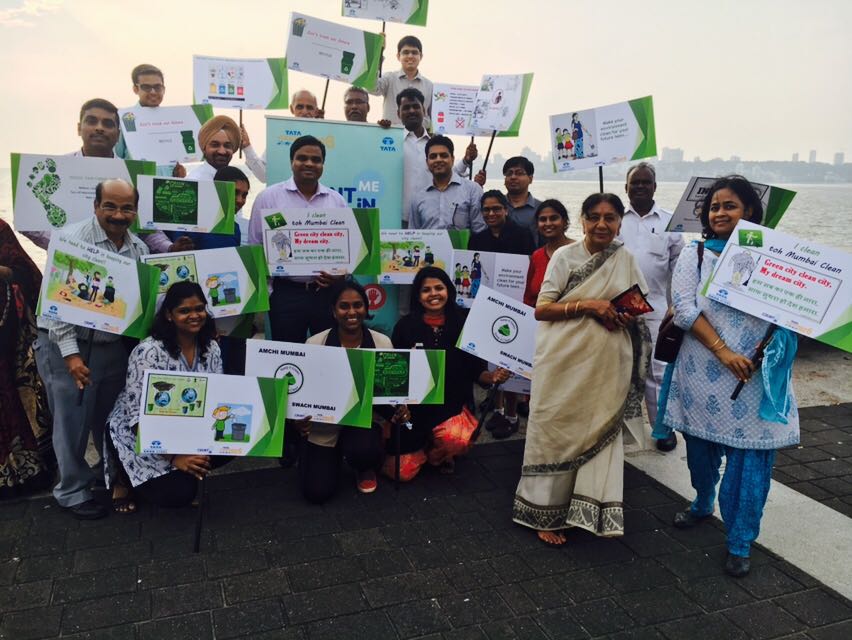 Tree Planting
Green cover has faced maximum collateral damage in the race towards a stronger and globalised economy. But where there's the positive attitude to make a difference, there's always hope for a better future.
TVW 6 volunteers stepped in last year to plant hundreds of trees across India and the world, reclaiming a small part of our habitat and creating an environment that is more conducive to sustained socio-economic growth.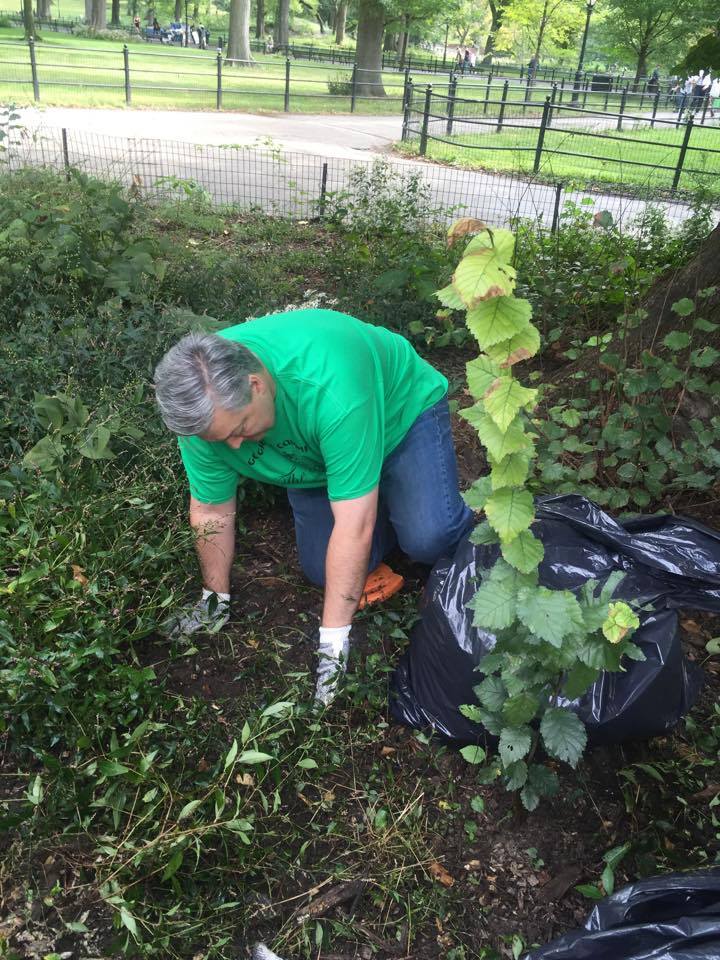 Vocational Training
"Inequality is a terrible waste of time, a waste of people's resources" – Jeremy Corbyn.
Building an equal, balanced and skilled society should not only be viewed as a responsibility but also as a privilege. Last year, Gaurav Kumar from Tata Motors Ltd. took this sentiment seriously and trained disabled youth of Jharkhand to find work.
The aim was to train 150 students from Jharkhand and provide them with regular employment in the retail industry within 6 months. The programme was hosted under the banner of the Jharkhand Skill Development Mission Society in association with the Prime Minister's Skill India campaign. The chosen pupils underwent a 60-day training in English, Computers, Accounts, Life Skills and Retail.
He says, "In our busy life, we sometimes forget that our time, words and acts can make a real difference in our society and can bring about loads of happiness and smiles in someone else's life. The experience was unparalleled and unforgettable."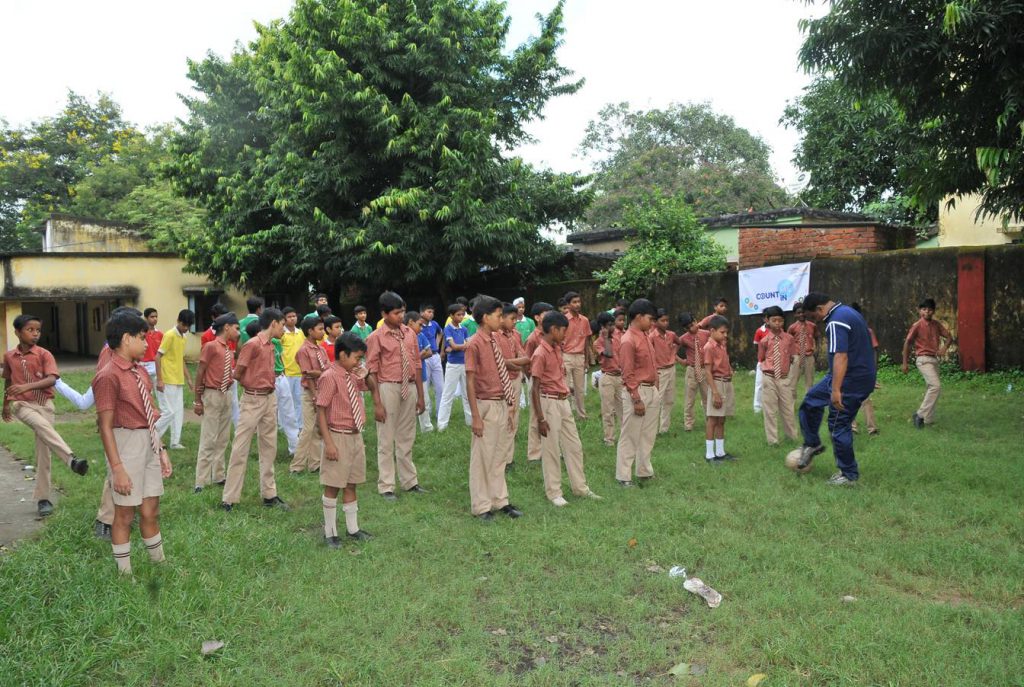 So, now that you know what happened – you also know what you can make happen. Visit Tata Engage and pick a cause you'd like to volunteer for, or if you think you're a one-person army, just pick up the DIY Volunteer Kit and make magic happen by yourself.
All you need to do is – Chase it, Change it.