A record number of children from low-income backgrounds, (more than half of the U.S. public school students), lack access to books – in some of the lowest income neighborhoods there is just one book for every 300 children.  Additionally,  79% of fourth graders from low-income households do not read proficiently – a key predictor of a child's future success. Poor educational outcomes are tied to future poverty, unemployment, illness, dependence on welfare, social exclusion and crime.*  Tata has worked for 10 years with First Book to help alleviate this challenge.
Giving children access to their own books and encouraging reading is one way to promote literacy and equality.  This is why the Tata group has partnered with First Book since 2007 to distribute more than 400,000 books to almost 800 schools and programs. First Book is a nonprofit that provides new, high quality books and educational resources to children in need – working towards ensuring that all children have access to an equal education.
Here's a journey in pictures: Volunteers from Tata companies reach out to children for the love of books and reading: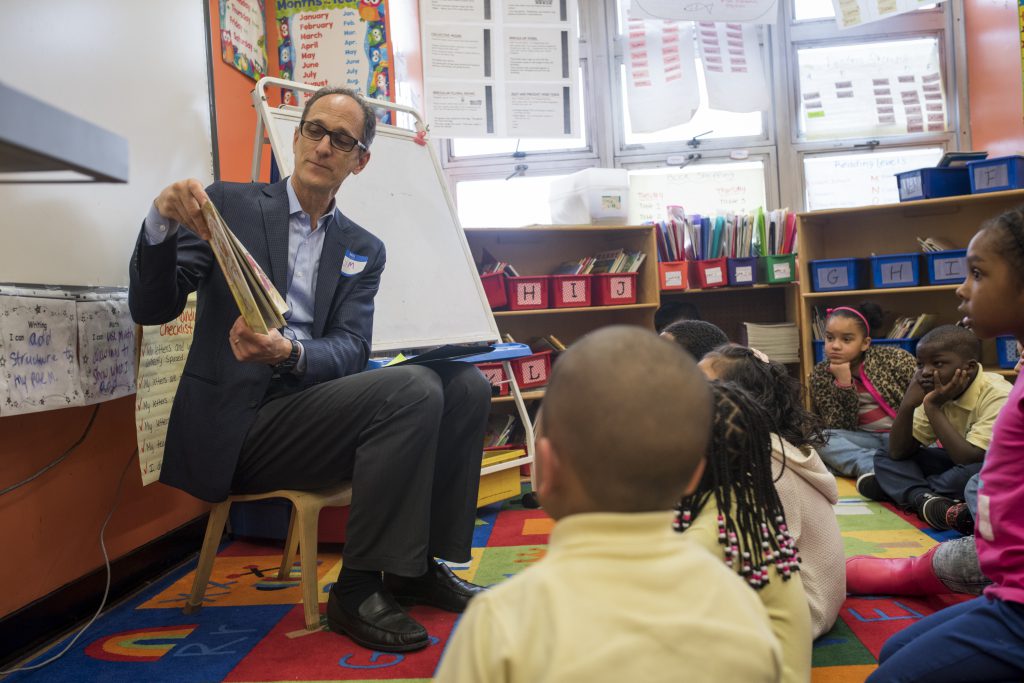 James Shapiro, Resident Director at Tata Sons, North America, reads out to eager young listeners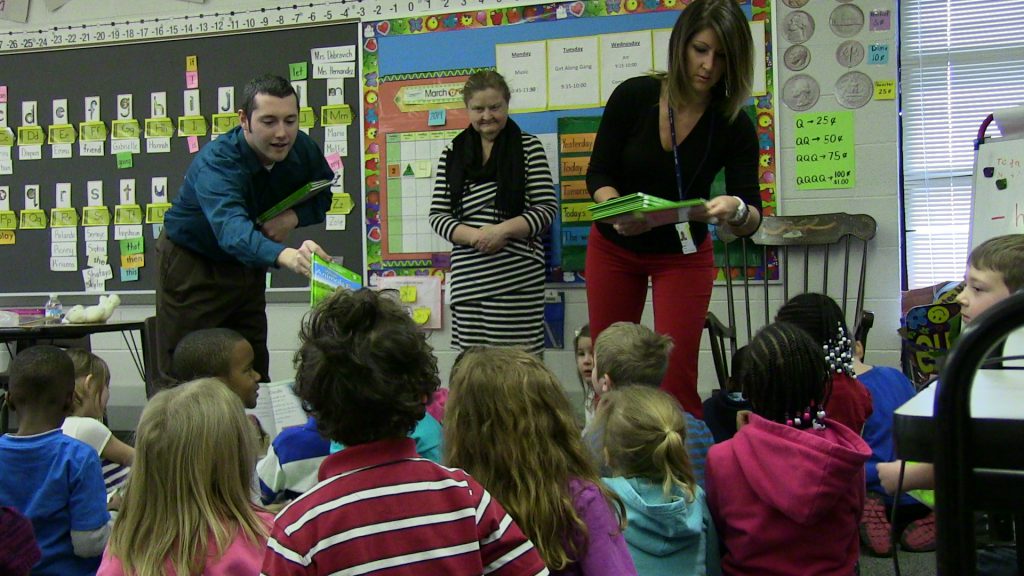 Tata Technologies Volunteers hand out books to budding book worms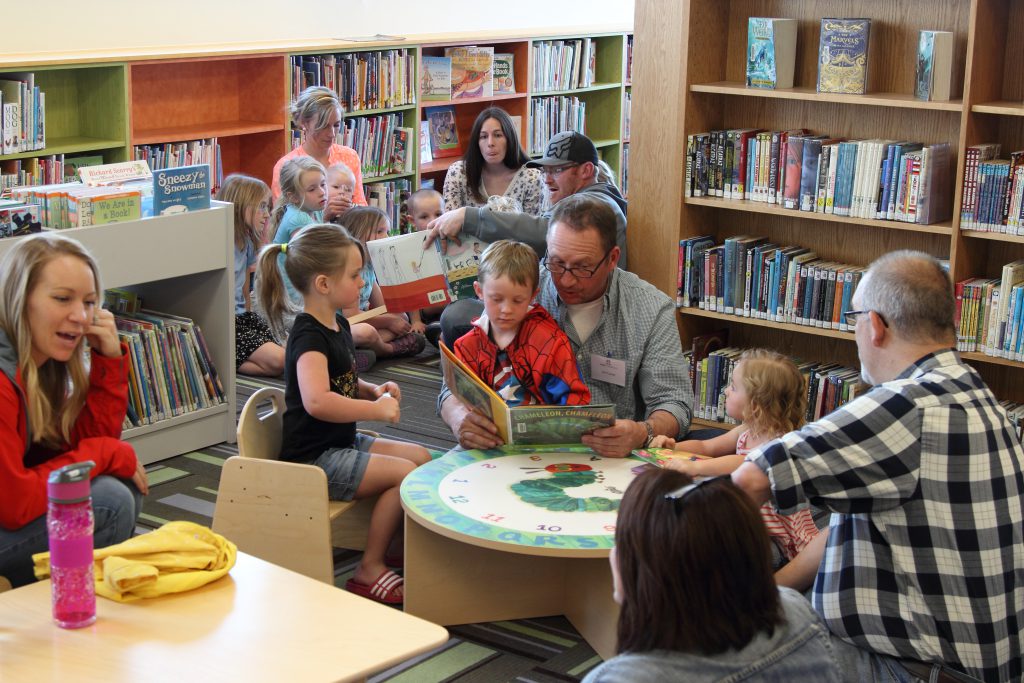 Volunteers from Tata Chemicals read aloud to young audiences as part of a 'Reading Party' engagement activity for young readers and Tata employees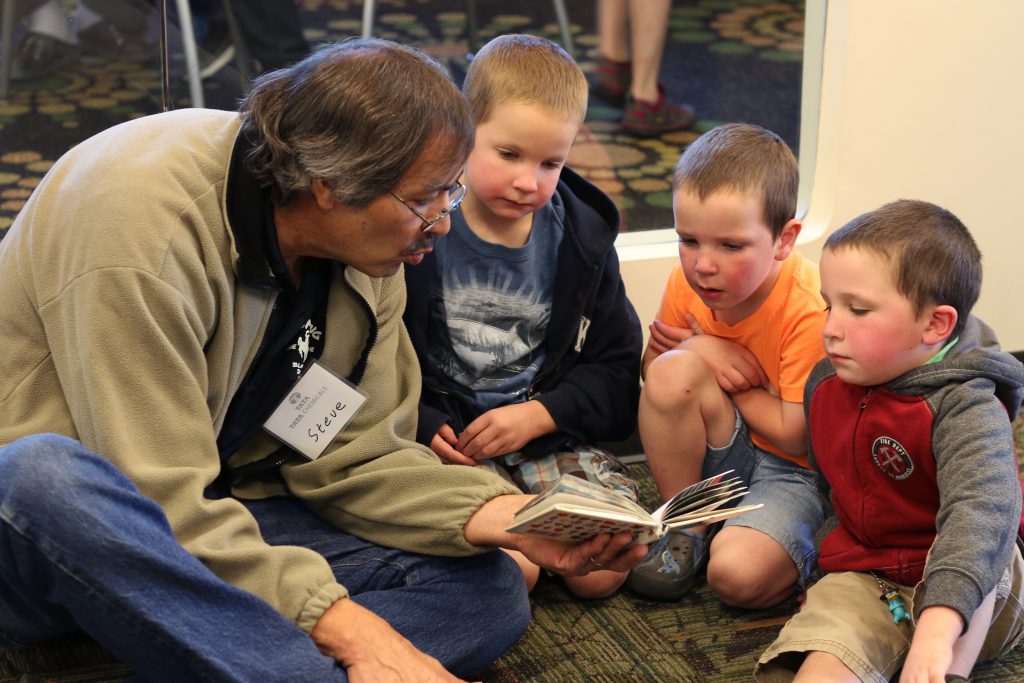 Tata Chemicals' Volunteer Steve Roberts keeps his young audience highly engrossed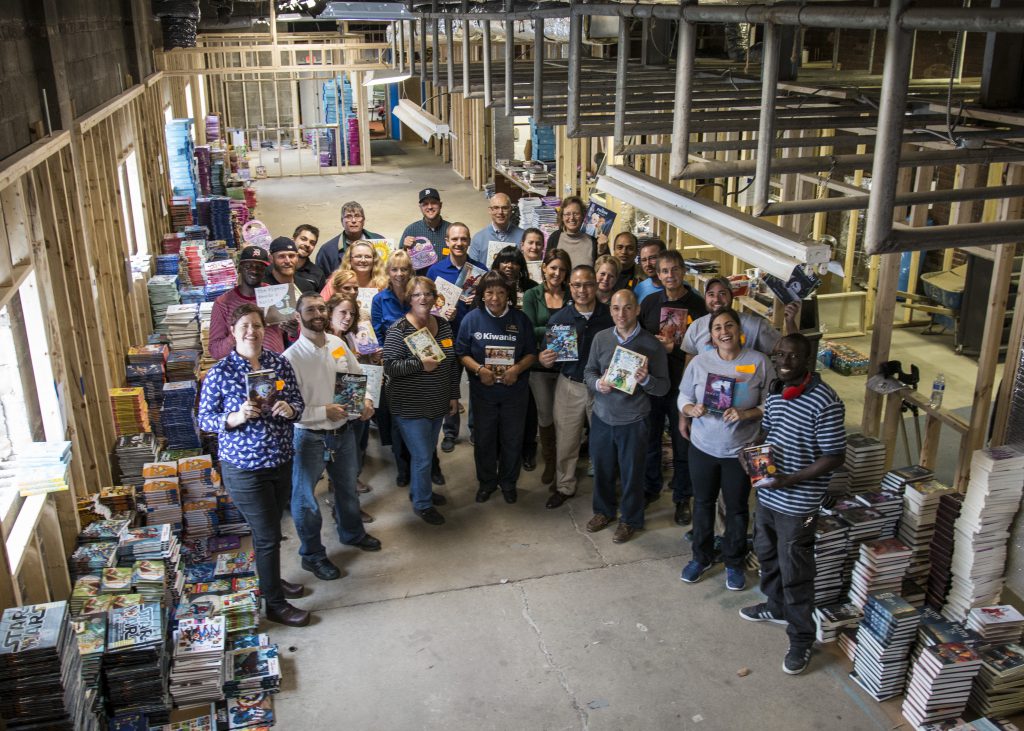 Tata Technologies' volunteers pose for a group picture after sorting and distributing books for children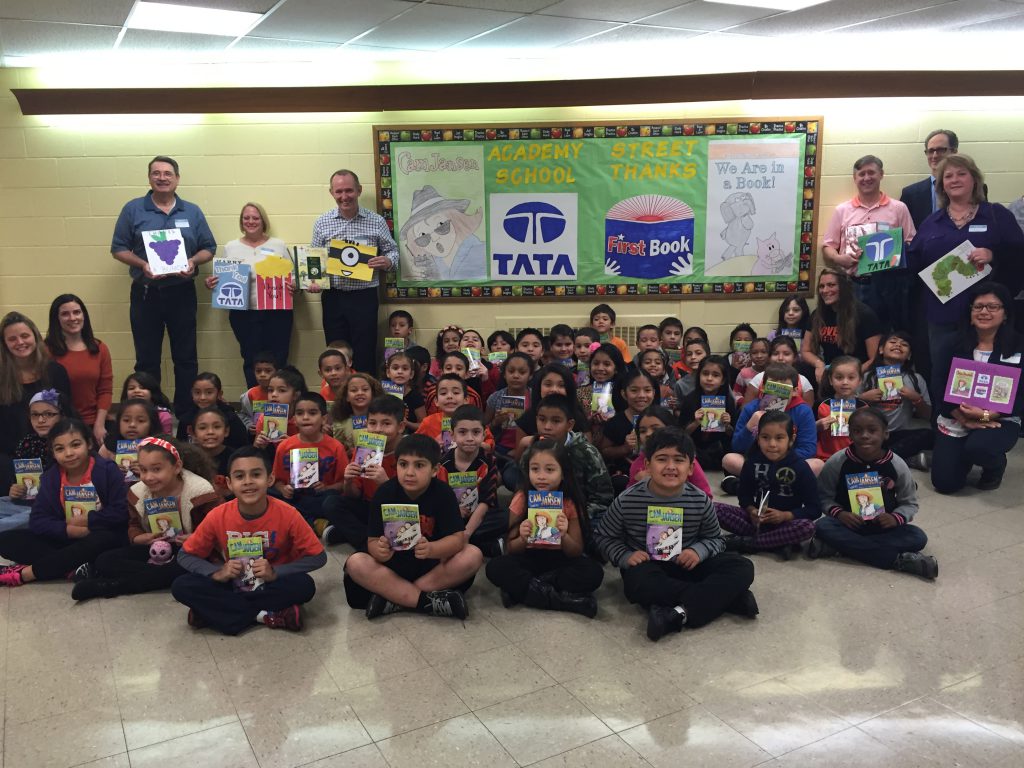 Children pose with their new books, accompanied by Tata Chemicals' Volunteers
Since 2007, First Book and Tata Group have provided more than 390,000 books to children in need in key Tata markets. An additional 46,000 books will be distributed this coming year. The partnership has helped reach out to 400 educators across these key markets and helped introduce the love of reading to over 200,000 children in the United States and Canada.
How can you help promote literacy:
You can volunteer with First Book in the United States and Canada
You can donate directly to First Book or another organization focused on literacy
You can find a reading program, host a Read-in at home or organize a Book Club for your neighborhood
(Data Sources: 1: National Center for Education Statistics, 2015; National Center for Children in Poverty, 2013;
Annie E. Casey Kids Count, 2014; World Literacy Foundation, 2012; TeachThought.com)