It's time to count yourself in
What's reality? That which you can see and affirm for yourself; things that actually exist, as opposed to the idealistic notion of them.
One thing we can keep wishing isn't real is environment degradation. But unfortunately, it's something that's so real that it's staring you in the face every morning when you're on your way to work.  Who hasn't seen a pile of non-biodegradable waste gather at street corners or open 'once-green' grounds? Not to mention clicking tongues while thinking 'nobody seems to care'. Who hasn't cursed the weather in cities and reminisced about once tree flanked routes? People care, but it takes more than 'caring enough to share a whatsapp forward' to truly make waves and move that garbage.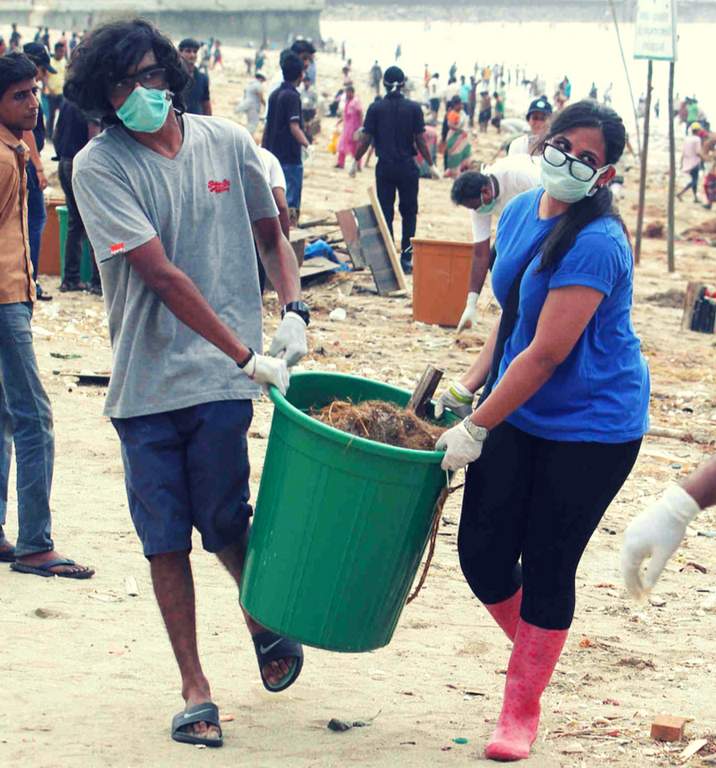 What else is a reality? Inequality. We don't realize how real it is until we're on the other side of the fence.  We empathize with a young child trying to make ends meet in a rural village in Rajasthan, while trying to stay in school – till the image of helplessness fades from memory, to be replaced by thoughts of a shopping spree or festive planning. The thought comes back when you read about children losing interest in studies in less privileged areas; it bothers you for a bit, but you assume there are organization's out there to fix the problem. But, the truth is, the solution is you. A mere interaction with an office going, confident, individual can spark enough inspiration in a young one to want to be better than what he is then.  That difference between you and that child is 'the gap', but the difference is that unlike the ever gaping Income Gap in society, this gap is one that can be filled easily – with just the right ingredients of 'a little bit of time', 'a little bit of effort' and love.
That's what volunteering is about – filling those many little gaps, between people in a community, through selflessness.
At the Tata group, we believe that the group's legacy of giving back is best practiced by rolling up those sleeves and being the change that we wish to see in the world. Volunteering time is one of the key mechanisms that the group has chosen to channelize its most valuable assets – its people (that's us J) – towards societal good. By participating to be the change that the world around us direly needs, we are going beyond what we do in our regular work roles, and connecting our lives with those in the rest of the world. Moreover, it is an integral part of the Tata fabric of life –  we are committed to improving the lives of the communities we serve globally. Tata Volunteering week, one of the volunteering formats of the group volunteering programme – Tata Engage – is one such channel to reach out to those in need.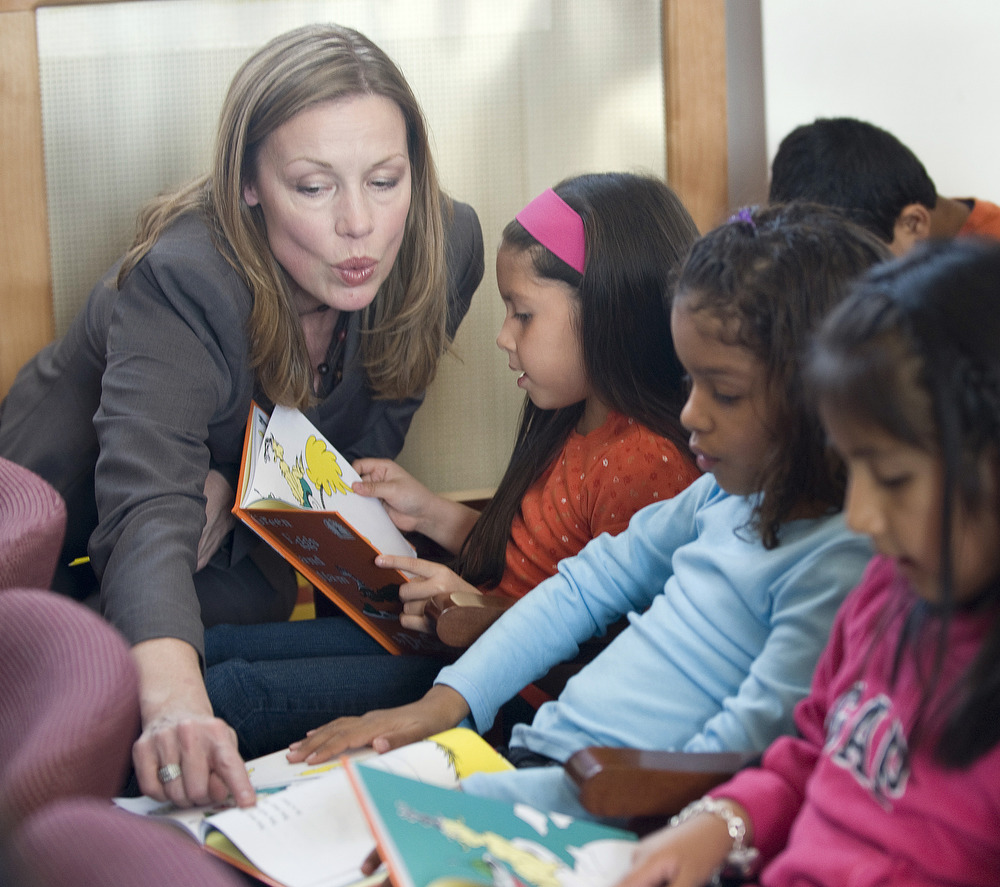 Tata Volunteering week is that exciting time of the year when Tata employees, their family members and retired Tata colleagues, from across the world, come together to participate in varied volunteering activities that are curated to meet the interests and passions of enthusiastic participants. The Tata group already ranks among the top ten corporates in the world in terms of volunteering hours. At the Annual Group Leadership Conference in 2015, the Group Chairman expressed his keen desire to see our group cross the milestone of one million volunteering hours per year – what's awesome is that we clocked 1.2 million instead!
Everybody has a goodness in them. No action is too big or too small. Everything you do adds up to paint a bigger better picture of the ideal future that we wish to make a reality. Every action you take counts, which is why you and your family count too when it comes to volunteering. This edition's campaign – 'Count me in' –  invites to serve the communities we live in, while creating long lasting memories and learning along the way.

So, are you in?