A nice warm bear hug – that's how one volunteer describes selfless service to communities. The feeling of complete satisfaction after you have experienced Volunesia – that moment when you forget that you are volunteering to help change lives because it is changing yours. But that's just one of the many reasons why we'd recommend that every person on this planet should volunteer their time and effort. For now, however, here are seven more super compelling reasons to get you started.
1.) You could save 3 lives in just 15 minutes!
Come on, parting with a little blood won't do any harm. TVW6 saw 60 blood donation drives, across 25 cities, by 16 companies. Surely, you will collect a lot of karma points when that blood flows in the veins of those who really need it.
2.) Don't you want a story to tell?
Kind is the new cool. TVW6 allows you to be cool not just in a good sort of way, but allows you the chance to meet interesting people while you are at it. Volunteers from Tata Global Beverages (Montvale, New Jersey) spent time cleaning and organizing facilities at a vacation camp for the blind in Spring Valley. Talk about a fantastic story for the grand-kids some day, don't you think?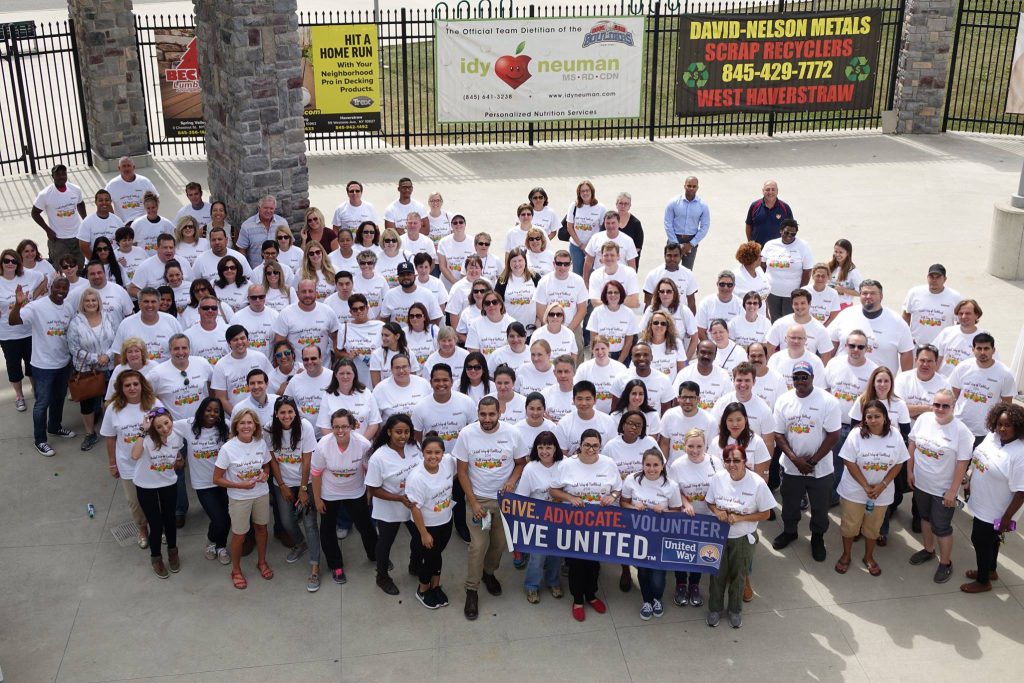 3.) You could conquer your greatest fears!
Feeling frustrated because you think you are awkward. Are you shy to reach out to people? Do you find yourself tongue-tied in social gatherings? Volunteering Weeks offer a great opportunity for you to hone your interpersonal skills and your inhibitions. You will meet children, youth and other colleagues – basically people from a host of different backgrounds, and that is sure to set the ball rolling as far as making you comfortable in a group is concerned. Ask the TVW6 volunteers at Tata Steel, Jamshedpur – who finally figured out a way to interact with the local police and temple authorities, to tackle the mosquito menace and help contain harmful diseases. Baby steps to conquering fears, giant strides towards speaking up for community betterment.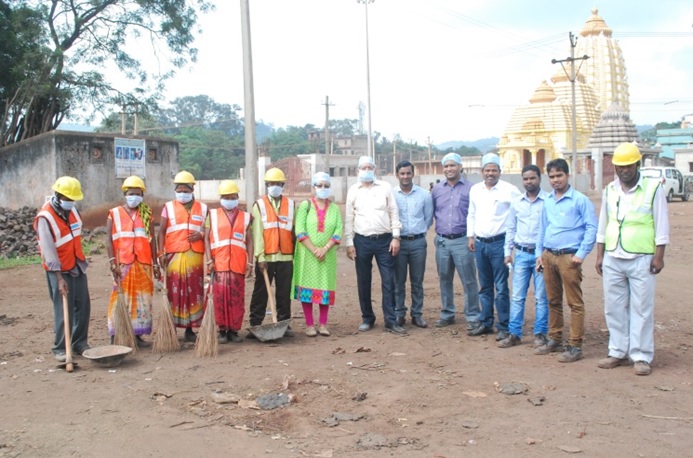 4.) Discover a new you!
Think you know yourself? Think again. You will be surprised at how volunteering can bring you face-to-face with talents you had no idea you possessed. Take the volunteers from TML Drivelines, Jamshedpur, for instance – this enthusiastic bunch visited Khursi village to help villagers open bank accounts. Volunteers split up into groups to help fill account opening forms, and even set out on foot to collect villagers from all the four tolas of Khursi. On total 35 bank accounts were opened, and the volunteers interacted with each family and described to them the advantages of opening bank account. They were educated in various government policies that they could avail, all the subsidies that are credited to bank account, all the insurance policies under Jan Dhan Yojna.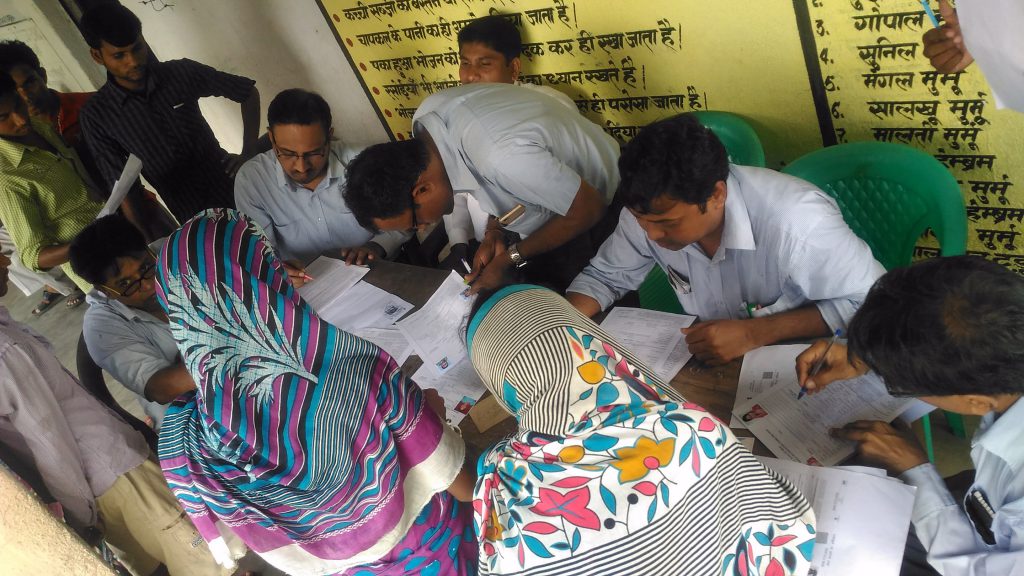 5.) Achieve the unthinkable
Sometimes you'd wonder if you really are cut out for something that seems out of your league – but as American novelist Tom Robbins famously said, "To achieve the impossible; it is precisely the unthinkable that must be thought." Volunteering gives you the platform and freedom to think and do the unthinkable. It can give the satisfaction of seeing real change happen, right before your eyes. The volunteers from Tata Chemicals, North America, would agree – they partnered with Habitat for Humanity in New Jersey and helped to build a new home for a returning soldier. Imagine!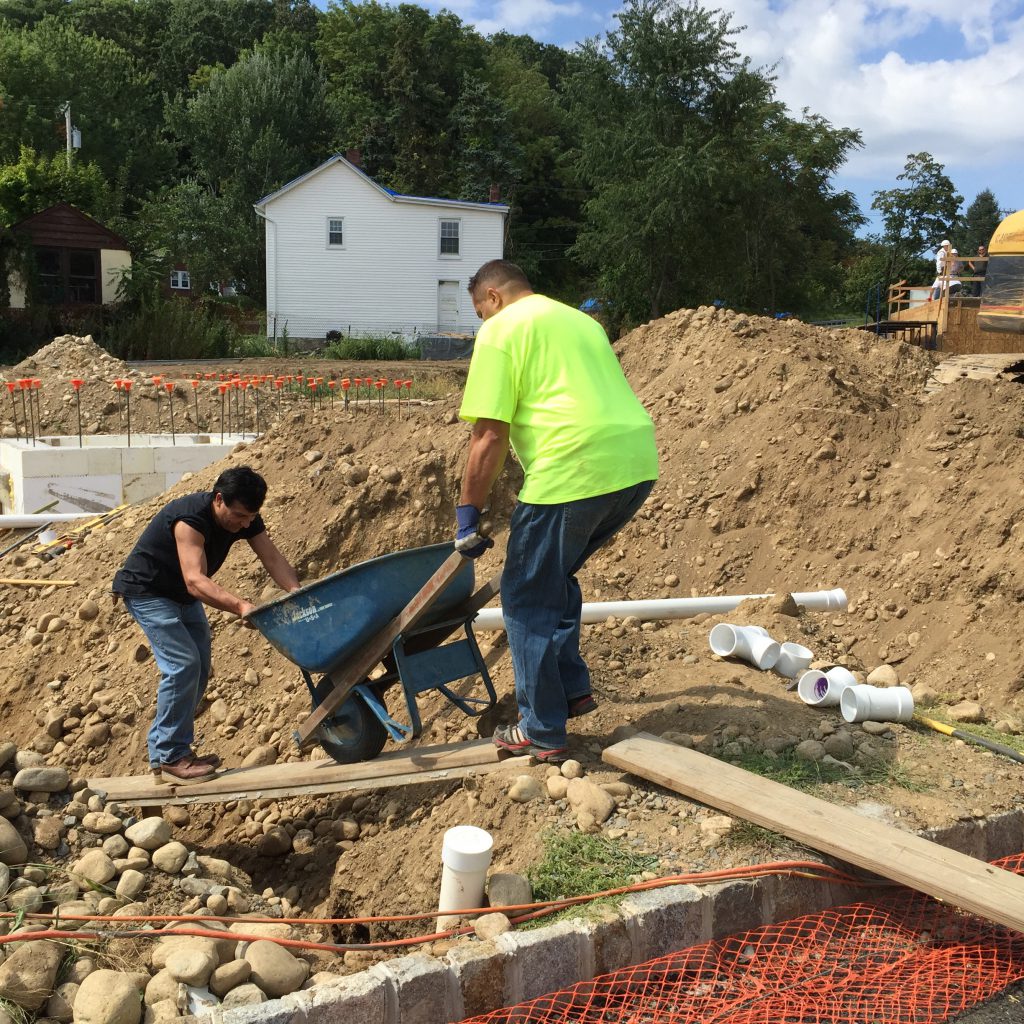 6.) A sweet escape from daily drudgery
Growing up should not mean giving up – On our talents and passions, that is. Rediscover the artist, painter, singer or sportsperson in you. Rediscover the joy of letting your passions take to the wheel again, because they are bored on the backseat. Play the guitar to a group of veterans at an old-age home. Teach some kids how to dance. Volunteers at Indian Hotels, Kolkata did just that, and unleashed the painters in themselves, when they assisted local authorities in painting a tram. That's passion wheeled into motion.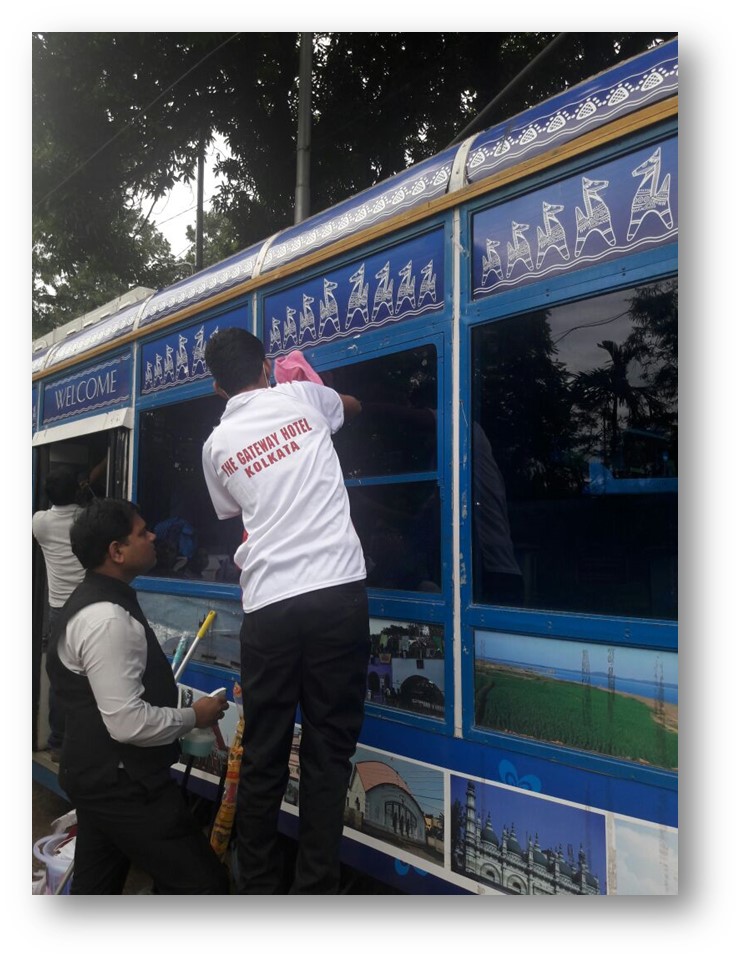 7.) Visible decrease in stress levels – check!
Volunteering is an amazing escape from deadlines, pressure and the rat-race. It is creative, motivating and acts as a magic potion that recharges and rejuvenates. Don't believe us? Ask volunteers from Tata Technologies about how they felt when they saw a bubbly group of children from a local government school go home laughing, after receiving nutritious meals. Joy is an understatement.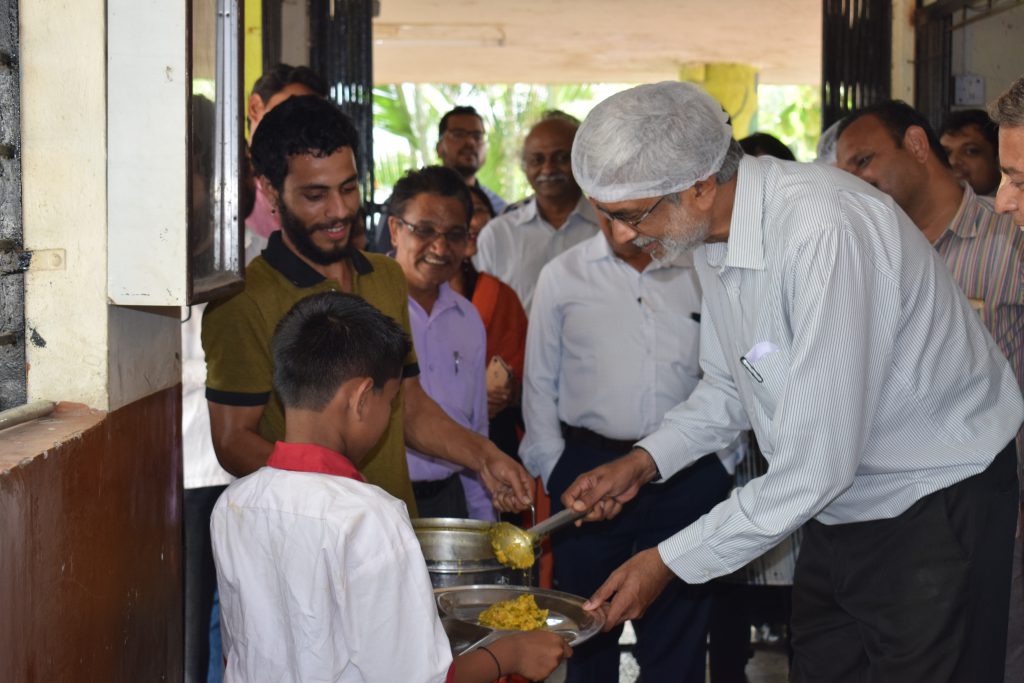 Well there you go – so many reasons to be the large-hearted person that you are.
Volunteer today, and share your stories!