Souvik Chakraborty, Tata Consultancy Services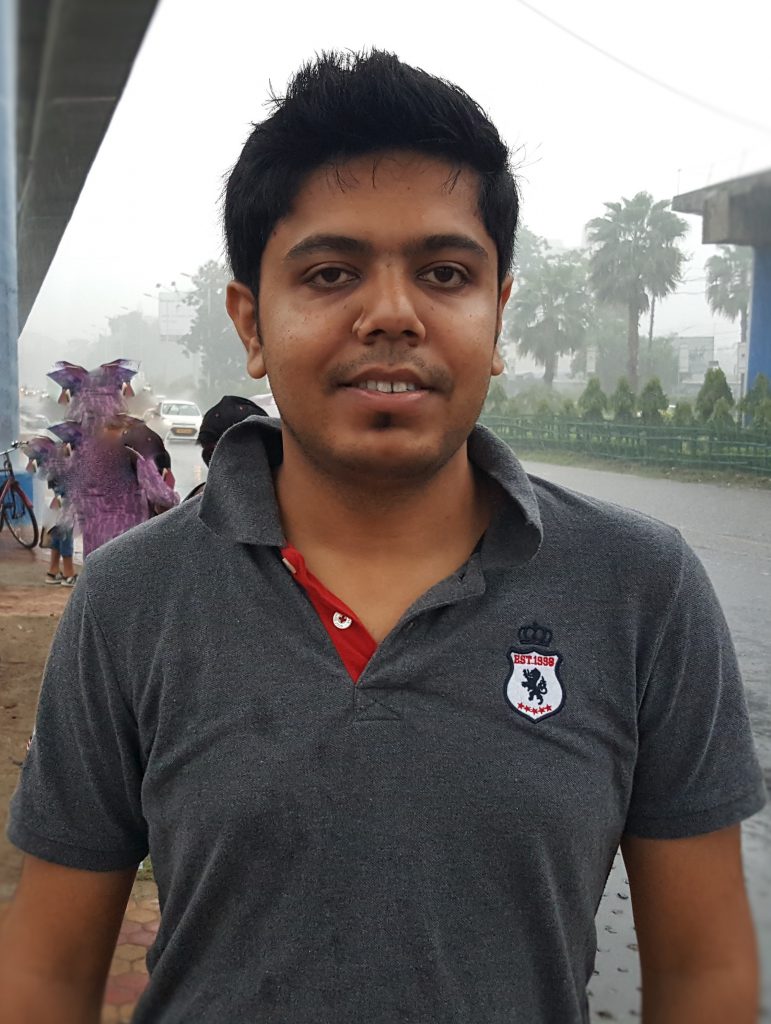 When I decided to be associated with volunteering, my thought was to provide sustainable development and for me there was nothing better than providing education. So, when I saw this opportunity of teaching computer basics to young students, I just grabbed it.
It all started with an ice-breaking session at Tata Steel, Kolkata. Being a first timer in this volunteering world, I was nervous at the beginning. But TSG and Ivolunteer team helped to get over that phase.
And then the time came for my first meeting with Udbhas. I had a discussion with Udbhas management regarding the target audience, what is being expected from me and how we are going to accomplish our project goal together. My contribution was to teach computer basics and MS office which could enable them to get jobs in future.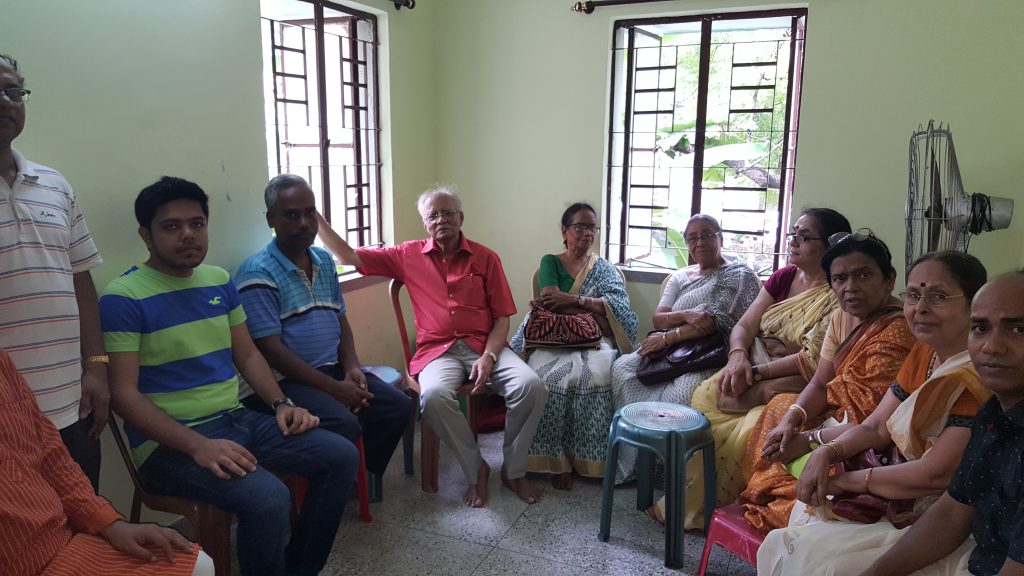 It was a Sunday morning and I was excited to start my first class. When I met the students, interacted with them, I just thought why didn't I join earlier! Sharing my knowledge with those young students, answering their enthusiastic questions, all these things made me feel that we shouldn't be always complaining regarding everything around us. We also have the power, however little it be, to initiate change. It is immensely satisfying for me that I tried my best to push these students a few step forward in life. Whenever these students did something good with their course, I felt the joy of doing that on my own. This feeling is priceless.
Today I feel more confident as a citizen of my society and I can proudly say, that I tried to do my part to make this world a better place. This is just a beginning, there is a long way to go and hope "Tata ProEngage" will guide us to experience more "Radical Happiness" like this.