Anoop Mahajan – Tata Consultancy Services
Even before I joined TCS, I used to have wild photography expeditions and used to teach photography in my hometown. I was fortunate enough to get an opportunity to share my knowledge and learn along with the children of Salaam Baalak Trust in NCR by associating myself with Tata ProEngage programme. I felt as if I am teaching my nephews and nieces like I used to do at home. I along my team worked to enhance the creative and artistic skills of Salaam Baalak Trust children. These kids now share a family like bond with us.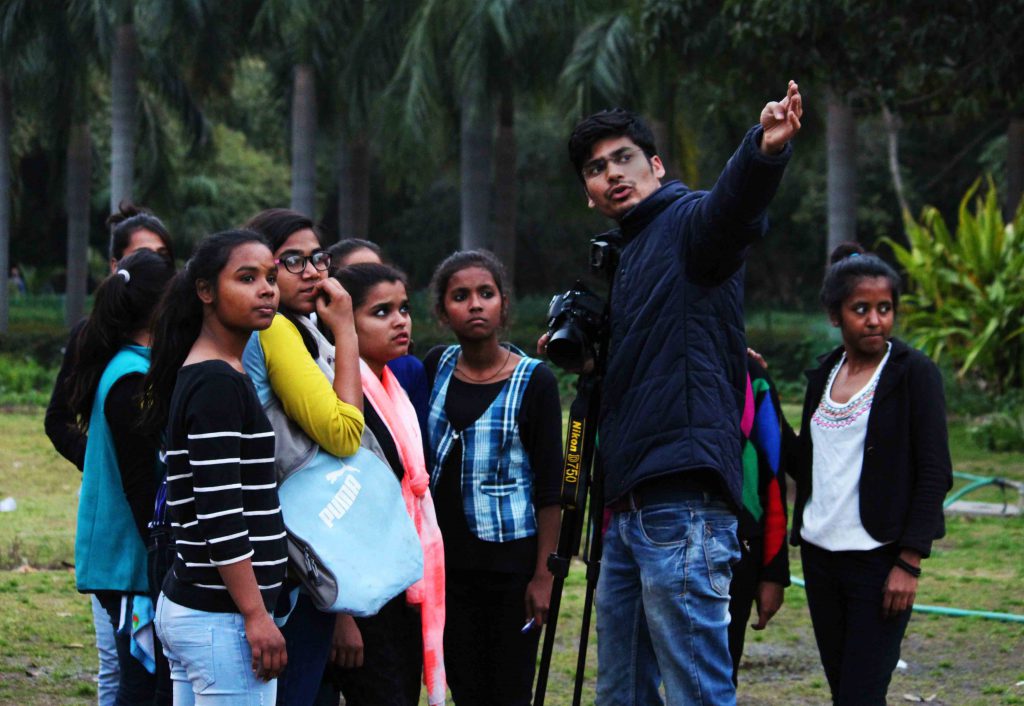 We went beyond the expectations of the ProEngage programme. As the assigned ProEngagers volunteer team couldn't make it to take classes after first month, I requested my Photography club @TCS GG6 to extend a helping hand. We together supported kids' education beyond their curriculum by giving sessions on personality development, communication, etc. After every class, we would bring treats for children and everyone would enjoy the party after class. Our club has been doing this even after finishing the ProEngage timeline and will continue it even in future on long term basis as the bond kids share with us has gone beyond volunteering.
With the help of TCS GG6 HR Maitree team, we are going to organize an event to distribute certificates, gifts and prizes to 30-40 participating students from the NGO in September. We are planning a few more such events in the future.
Inspired from photography classes, one of our students has planned to take up photography as a profession and has been given admission in a reputed art academy.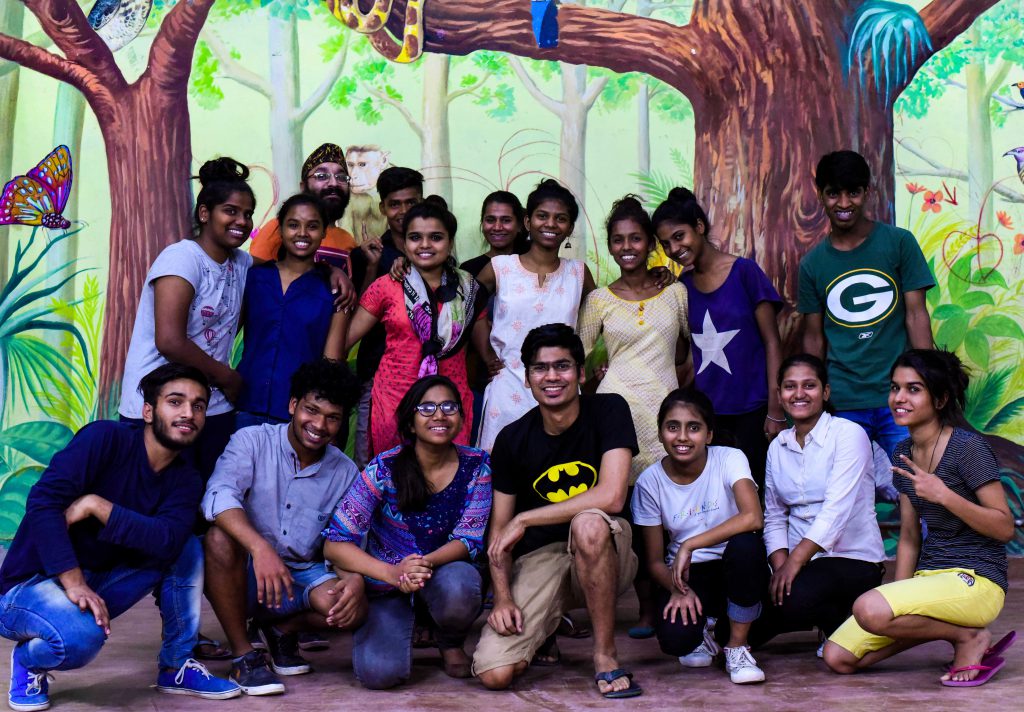 All in all, I am thankful to the Tata Sustainability Group for giving us such opportunities where we can enjoy, learn, share and spread smiles. There were many challenges like being busy with office, having an entire team backing out, travelling on weekends but even after that if someone felt to not only complete the project but also to continue classes for whole year, then it simply means there is something worthwhile which overwhelms all the challenges and inspires to serve more. I recommend all to try such opportunities once and you will realize it does not drain you rather fills you with joy and energizes your entire week. Purpose of life must be to have a life of purpose!
Here are some glimpses of their experience: